Welcome!
NEWS

We now have an online store with many of our one-of-a-kind items available.
New items are added regularly so check often!



Click here for the Store.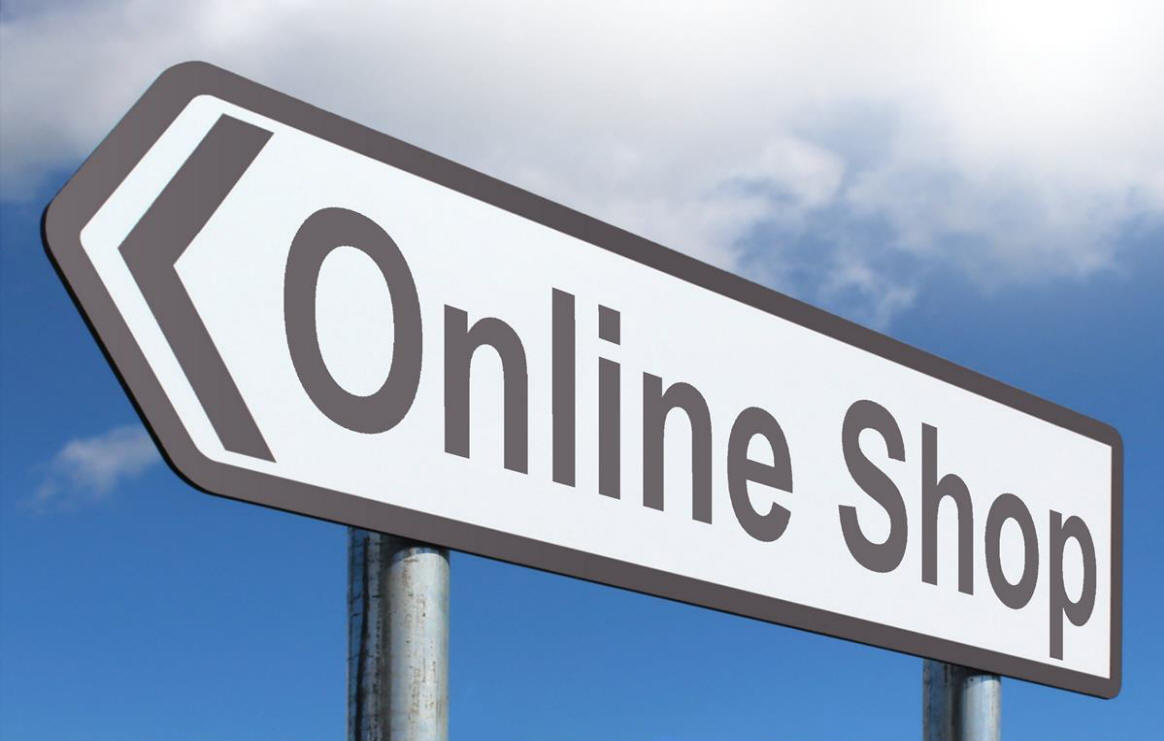 You can support us here. New options coming soon on Ko-fi.




You will find links to the spiritual services above, and to our creative endeavours to the right. Here are some pictures of our studio. We'd love to open up for you... just give us a call: 705-533-2520. The first pic is our latest collaboration (wood by Brian, Jewels by Kathryn).