Welcome!
NEWS

Gift Certificates - we have available gift certificates for specific services and in any amount required. it's always fun to receive a gift certificate for channeling, cartomancy or even jewelry!

Channeling - one of my principal favourite things to do is channeling for people and my sessions often include tarot and oracle cards. The fee is $150, and a booking can be requested by e-mail or directly online through the website, where you will see payment options.





Kathryn was interviewed for a podcast that will be aired later this year. Stay tuned for date and time.
The lady's name is
Jackie Jones-Hunt and can be reached at jackiejoneshunt@gmail.com
Here are photos of Jackie's books which are available on Amazon.com and Amazon.ca: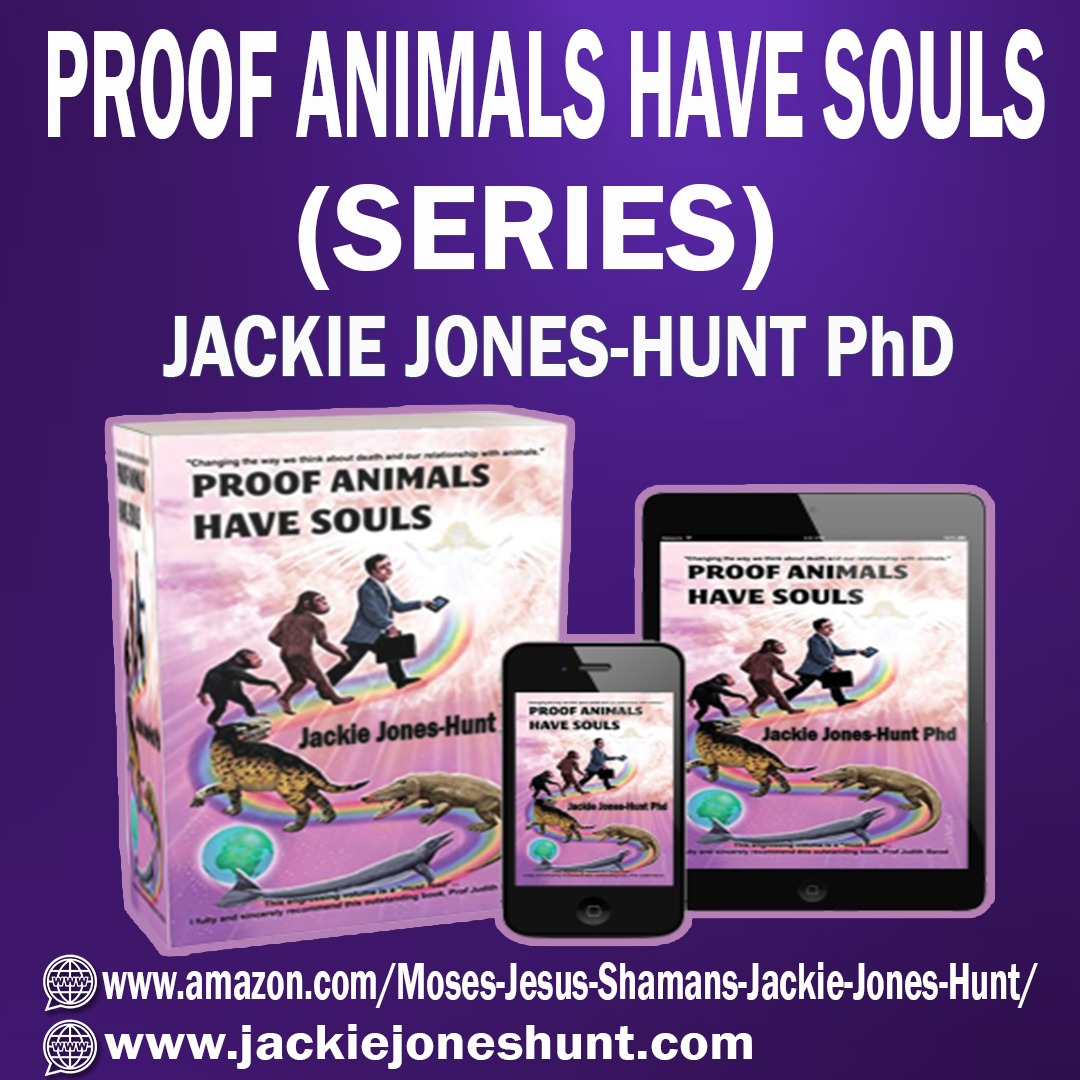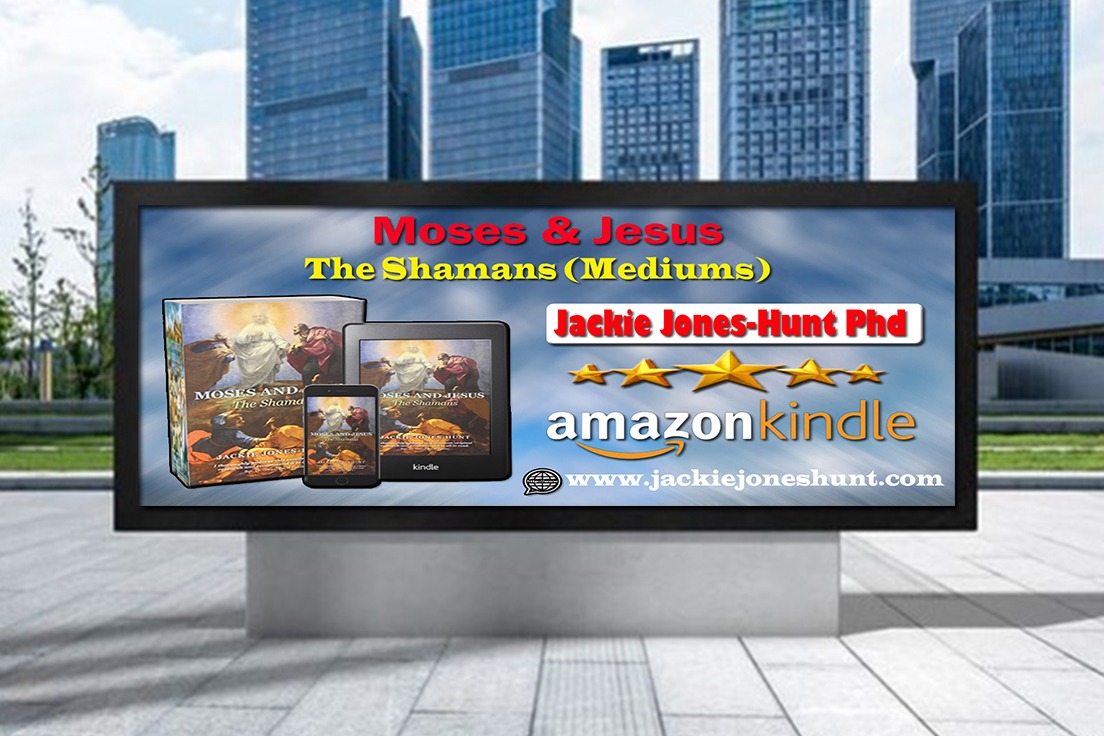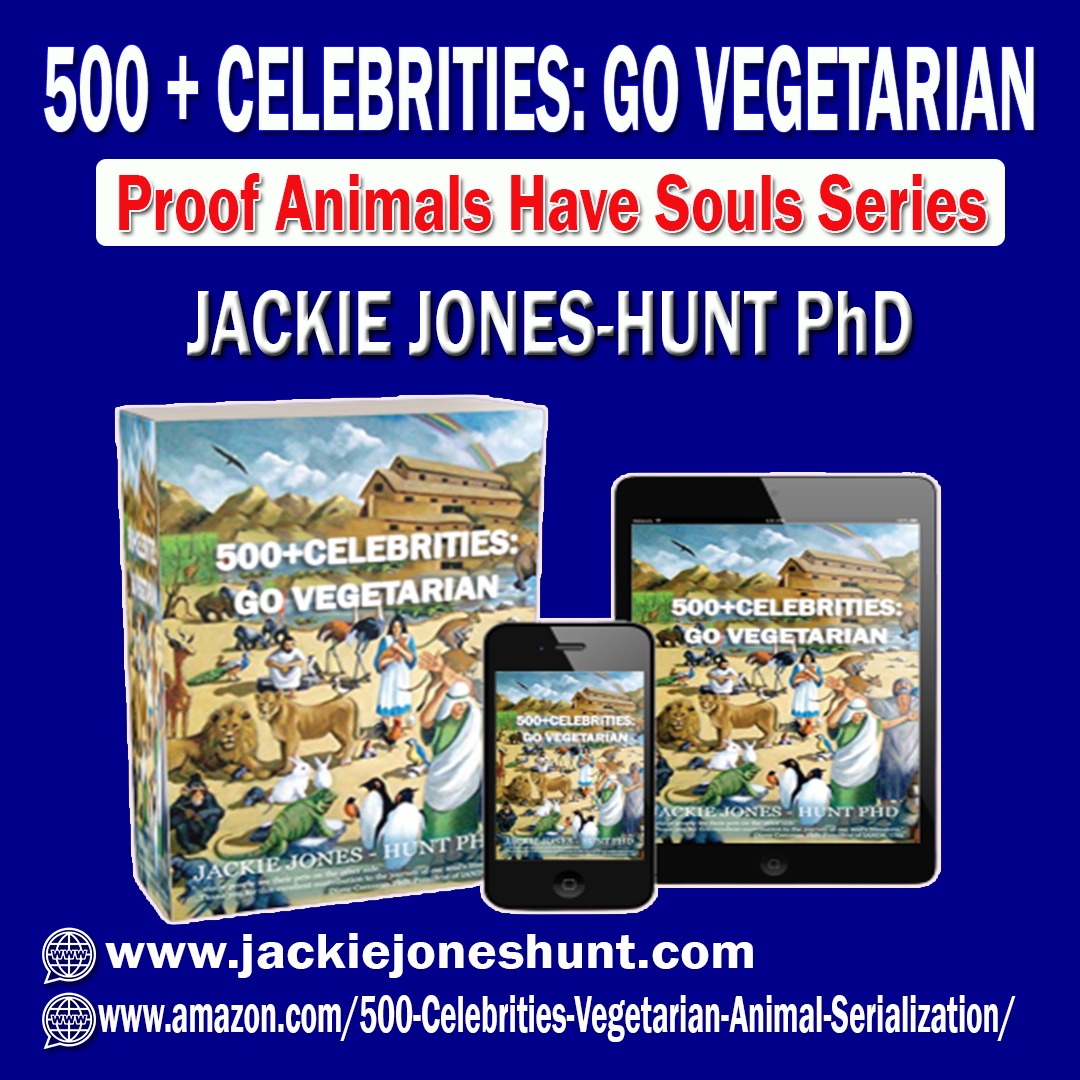 We have available a Moon Cycle Chart for 2023 here, and 2024 here.

We now have an online store with many of our one-of-a-kind items available.
New items are added regularly so check often!
You will find the Afterpay option at checkout that allows you to pay for online orders in four interest-free payments over six weeks.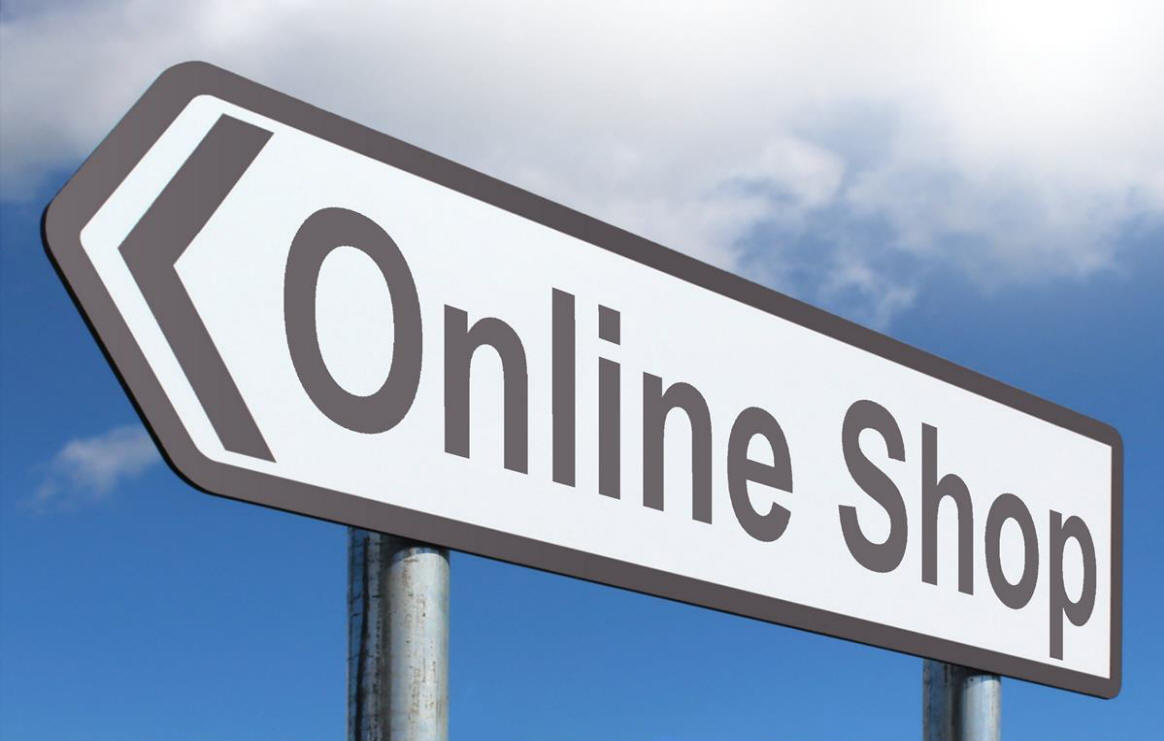 You can support us here. New options coming soon on Ko-fi.




You will find links to the spiritual services above, and to our creative endeavours to the right. Here are some pictures of our studio. We'd love to open up for you... just give us a call: 705-533-2520. The first pic is our latest collaboration (wood by Brian, Jewels by Kathryn).