Welcome!
NEWS

How delightful it is to return to teaching after a 3-year absence! We have a select group of seasonally appropriate classes available between April and June. The autumn courses get into longer sessions, with topics like shamanism, consciousness, parapsychology, psychic mediumship, and channeling. Rest assured that everything we teach is interconnected so the skill sets you learn in the spring will apply to the courses in the autumn. Check them out here.



We have available a Moon Cycle Chart for 2023 here.



We now have an online store with many of our one-of-a-kind items available.
New items are added regularly so check often!
You will find the Afterpay option at checkout that allows you to pay for online orders in four interest-free payments over six weeks.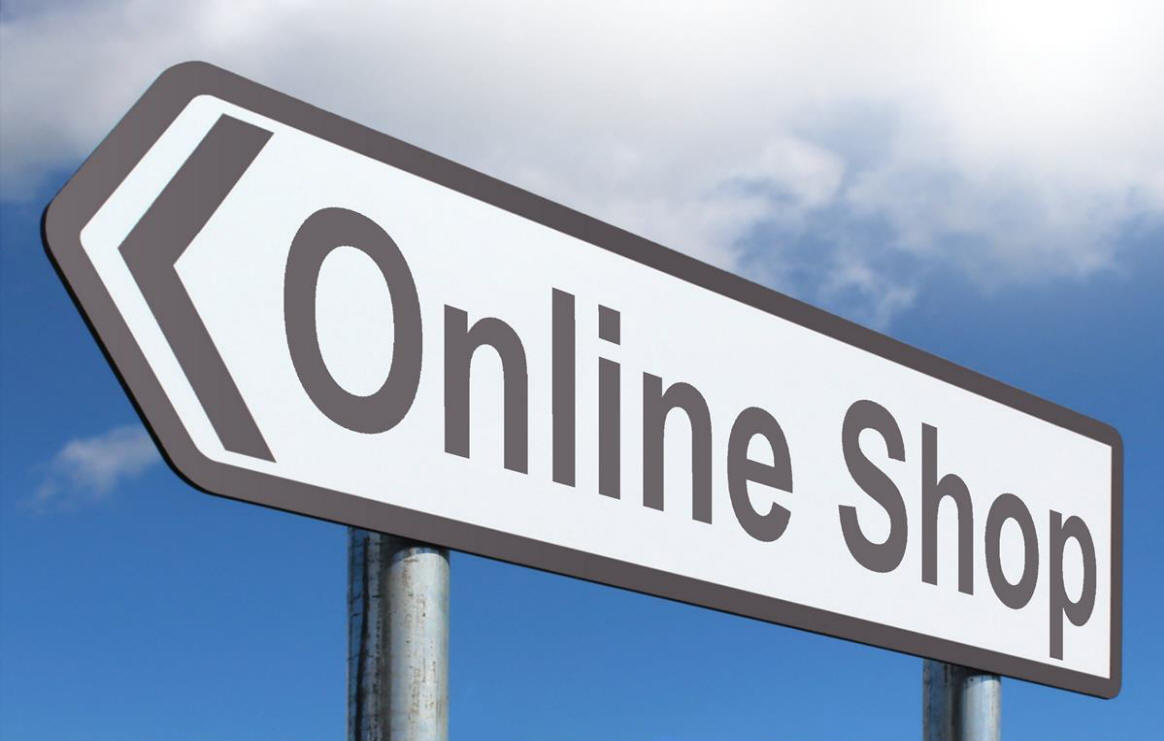 You can support us here. New options coming soon on Ko-fi.




You will find links to the spiritual services above, and to our creative endeavours to the right. Here are some pictures of our studio. We'd love to open up for you... just give us a call: 705-533-2520. The first pic is our latest collaboration (wood by Brian, Jewels by Kathryn).